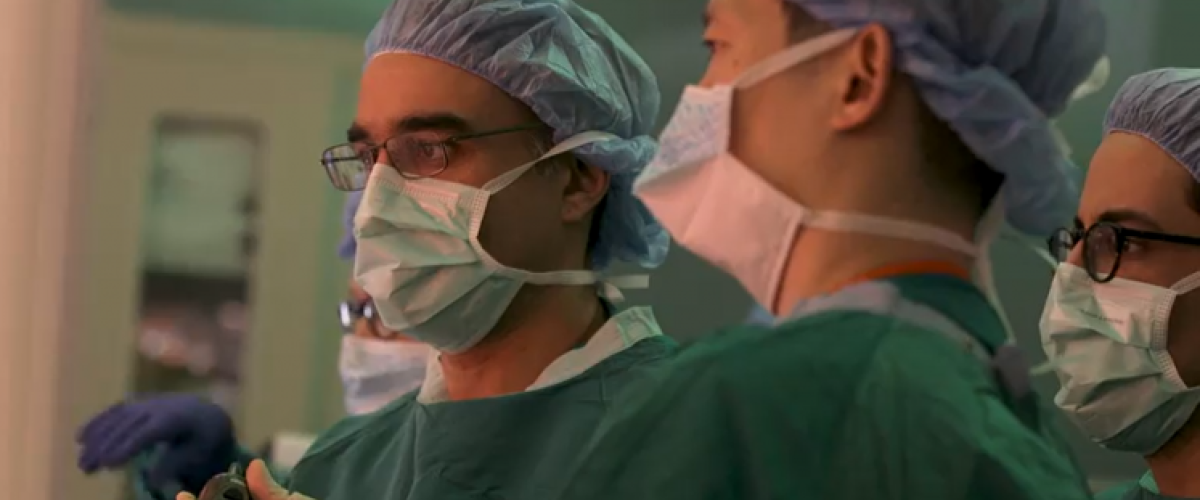 Endoscopic Skull Base Surgery
As part of the Duke Skull Base Center, the Endoscopic Skull Base Surgery Program performs approximately 100 skull base surgeries each year. Many of these cases are managed in conjunction with colleagues in the Department of Neurosurgery and the Duke Cancer Institute. Our team has performed innovative procedures that push the boundaries of the endoscopic approach.
Chronic Rhinosinusitis
The Division of Rhinology and Endoscopic Skull Base Surgery is a referral center for refractory CRS, with a focus on revision endoscopic sinus surgery (ESS). In particular, we have established clinical and research collaborations with the Duke Cystic Fibrosis and Lung Transplant programs to produce one of the largest series of CF patients with lung transplantation who have undergone ESS.
Orbital Surgery
A portion of our clinical service is dedicated to patients who undergo an endonasal endoscopic approach to orbital and optic nerve decompressions, as well as endoscopic orbital tumor resections. In November 2020, we plan to hold the first multidisciplinary orbital surgery course at Duke.