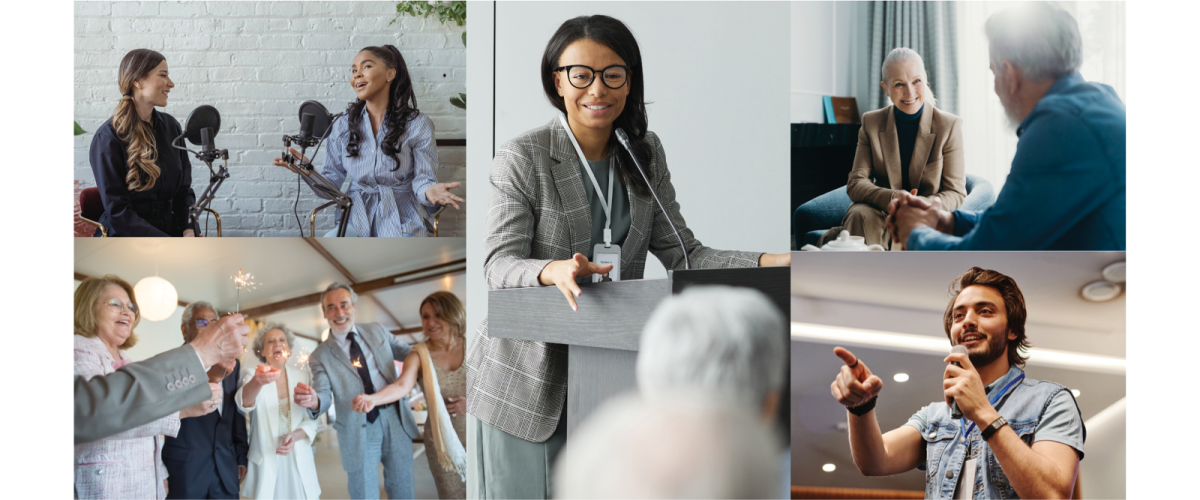 Duke Voice Care Center presents World Voice Day 2023
Every Voice Has A Story
Was help on Tuesday, May 2, 2023
 
Topics covered:
The art of storytelling
Vocal warm-up exercises
Developing your authentic voice
Crafting stories to engage your listeners
How stories resonate with our emotions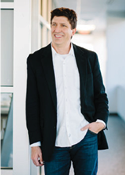 Jeff Polish, Executive Director of The Monti, is a globally recognized, award-winning storytelling coach, consultant, and speaker. He focuses on creating impact in your life, business, and organization through storytelling.
In 2008, Jeff Polish founded The Monti, a storytelling non-profit based in Durham, NC whose mission is to create community through the telling of stories. The Monti provides a space for individuals to share their authentic voices. themonti.org
For questions or more information, please email WorldVoiceDay@Duke.edu.
Visit the Duke Voice Care Center website here.