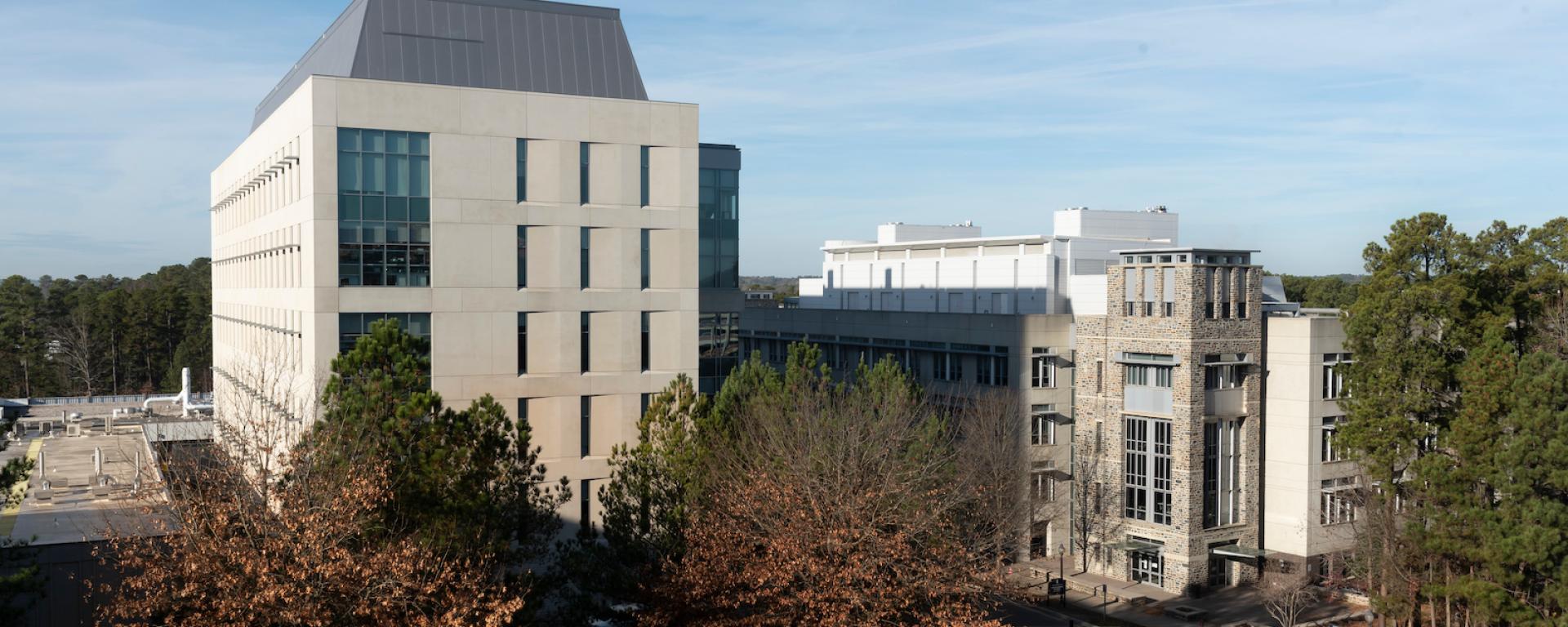 Research is a core component of the mission of the Department of Head and Neck Surgery & Communication Sciences (HNS&CS). The basic and translational research enterprise at the University and School of Medicine level provides a rich environment for students, residents, fellows, and faculty. With the newly developed departmental status, an ongoing strategic priority has been to greatly expand HNS&CS research efforts, in parallel with clinical growth.
Currently, the department has several faculty members supported by National Institutes of Health (NIH) funding, with additional programs supported by Patient-Centered Outcomes Research Institute (PCORI) and other extramural sources. Our research programs address problems across the breadth of otolaryngology, including head and neck cancer, hearing and balance disorders, global health issues, airway and inflammatory diseases, olfaction, speech and swallowing dysfunction, and clinical outcomes.
In addition, collaborations with scientists outside of the department provide opportunities to address unmet needs leveraging Duke's world-class academic programs. With resources, including superb core facilities and institutes (Cores), unparalleled infrastructure supporting clinician-scientists (Office of Physician-Scientist Development), and institutional initiatives, such as Translating Duke Health, Duke HNS&CS will be a local, national and global leader in the advancement of otolaryngology innovations.
Current NIH Funding
Click links to NIH RePORT for project details.
"FALLS RELATED INJURIES AND HEARING LOSS: UNDERSTANDING THE ROLE OF HEARING HEALTHCARE INTERVENTION"
DC018616

"PARTNERSHIP TO ESTABLISH A PRACTICE BASED NETWORK TO ASSESS FOR HEAD AND NECK CANCERS USING A LOW-COST PORTABLE FLEXIBLE NASOPHARYNGOSCOPE"​
DE028555
"SINGLE CELL ANALYSIS OF HUMAN OLFACTORY MUCOSA"
DC018371