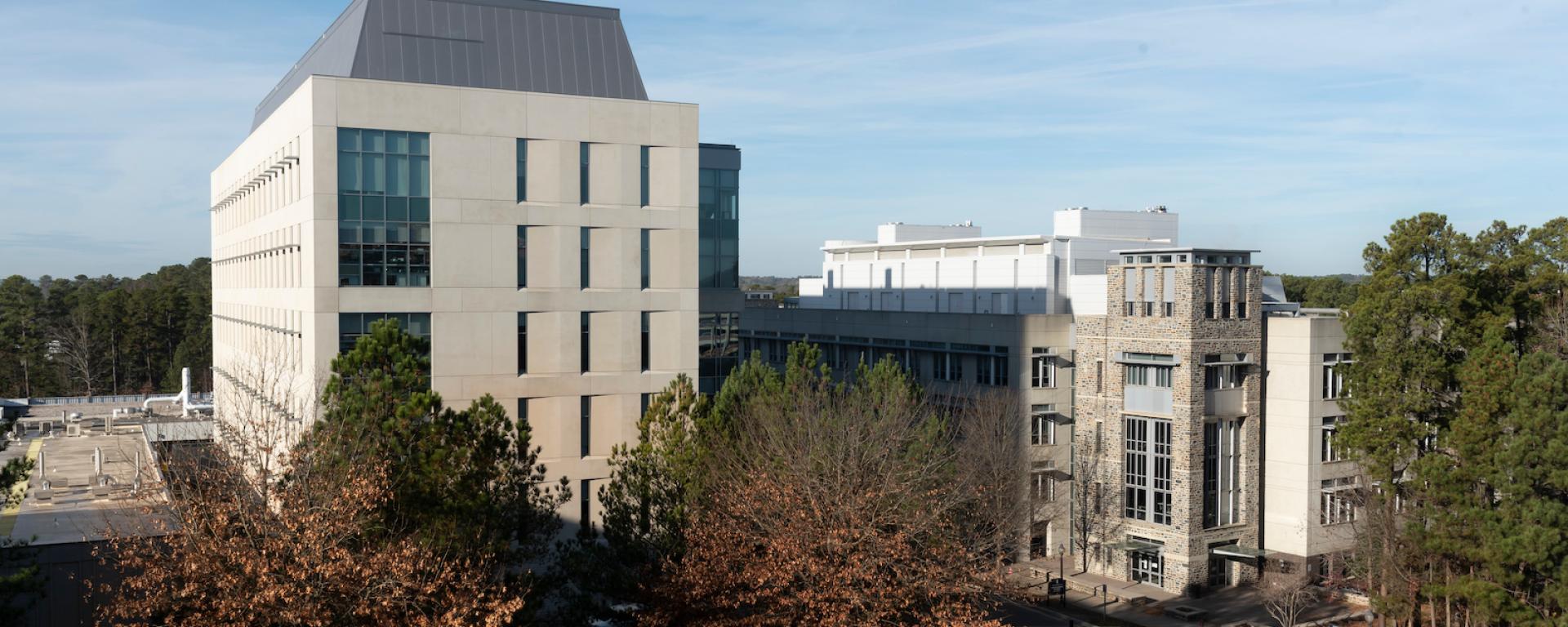 Message from Vice Chair of Research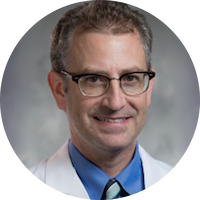 Research is a core component of the mission of the Department of Head and Neck Surgery & Communication Sciences (HNS&CS). The basic and translational research enterprise at the University and School of Medicine level provides a rich environment for students, residents, fellows, and faculty. An ongoing strategic priority for the Department has been to greatly expand HNS&CS research efforts, in parallel with clinical growth. Our commitment to research training and surgeon-scientist career development is strengthened by an NIH R25 grant supporting otolaryngology resident and medical student mentored research opportunities.
Currently, the Department has several faculty members supported by National Institutes of Health (NIH) funding, with additional programs supported by other extramural sources. Our research programs address problems across the breadth of otolaryngology, including head and neck cancer, hearing and balance disorders, global health issues, airway and inflammatory diseases, olfaction, speech and swallowing dysfunction, and clinical outcomes. 
In addition, collaborations with scientists outside of the department provide opportunities to address unmet needs leveraging Duke's world-class academic programs. With resources, including superb core facilities and institutes (Cores), unparalleled infrastructure supporting clinician-scientists (Office of Physician-Scientist Development), and other institutional initiatives, Duke HNS&CS will be a local, national and global leader in the advancement of otolaryngology innovations.
Current NIH Funding
Eliades, Steven
Frank-Ito, Dennis Onyeka
Goldstein, Bradley
Otolaryngology Surgeon- Scientist career Path (OSSP) program
Pathobiological mechanisms of persistent post-COVID19 olfactory dysfunction
Lee, Walter
Minga, Jamila
Neuroanatomic Correlates of Language Production Characteristics After Right Hemisphere Stroke