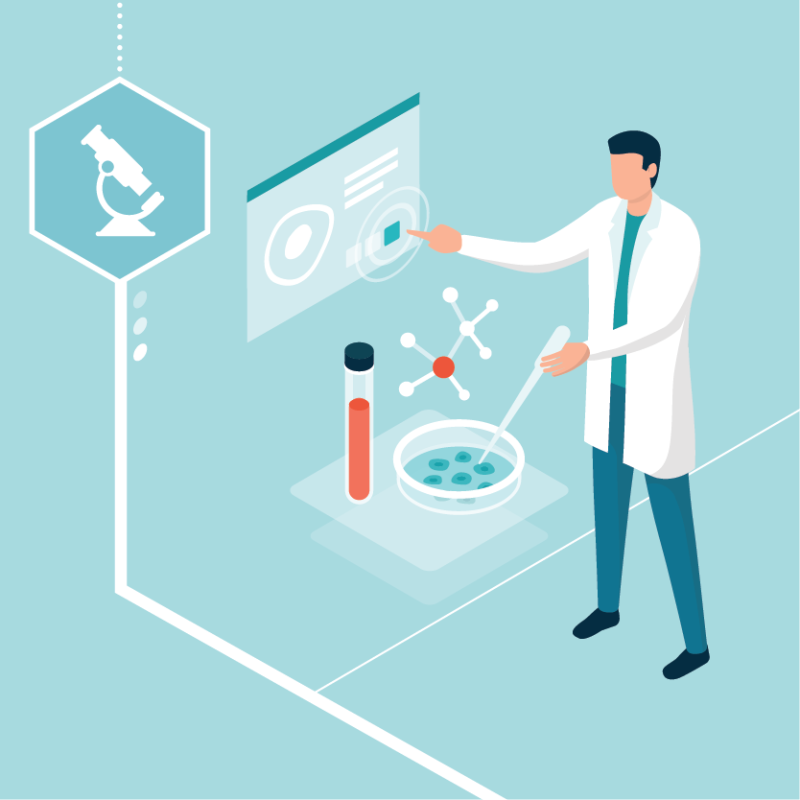 Challenges are opportunities in disguise. No statement more accurately reflects the training environment this time a year ago.
As we learned more about the novel coronavirus and its method of transmission, it became clear this would uniquely affect our specialty. With viral loads highest in the head and neck region and a need to examine these areas as a practicing otolaryngologist, we needed to establish protocols that would place safety at the forefront of the resident experience.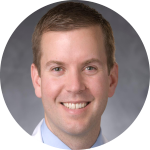 Our residents demonstrated their resilience through significant contributions to departmental and institutional policies, creating practice guidelines as well as participating in a new telehealth platform to safely connect with patients. In staffing the front line, they helped establish the criterion standard for effective patient evaluation with appropriate personal protective equipment. Other specialties looked to ours for guidance in maintaining this safe learning environment.
I am confident that this experience has strengthened the bond between our residents and the program. They have embraced learning opportunities in this setting with grace and a focus on excellence. I am grateful for their continued partnership.
Growth in Research Training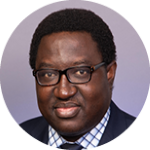 As part of the strategic plan for significant growth in the department, we applied and were awarded a complement increase from the Accreditation Council on Graduate Medical Education in the residency program in 2018. With this approval, we increased from three residents per year to four residents per year, making us one of the larger programs in the country. This allowed our resident cohort to effectively leverage the increasing clinical and research opportunities available in the department.
In July 2020, we welcomed our first resident on this new seven-year track, Rolvix "Robbie" Patterson, MD, MPH. Recognizing the world class research opportunities at Duke, we set a goal to be a premier otolaryngology program in the country. In accomplishing that goal, we established a seven-year research track embedded within the residency program with a focus on longitudinal mentorship during the resident's tenure.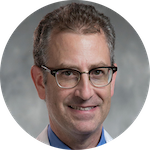 "As an aspiring otolaryngologist and global health researcher, the research track at Duke aligns perfectly with my career goals," says Dr. Patterson. "I chose Duke because it is one of few residency programs equipped to provide the robust training, mentorship, and protected time required to develop an effective surgeon–scientist. As the research track resident, I would be privileged to benefit from the diverse opportunities which include research on hearing loss in remote communities across the world, innovative basic science studies on COVID-related anosmia, and timely clinical investigations of surgical outcomes, among many others. During my residency, I hope to participate in the Global Health Pathway at the Duke Global Health Institute and learn to lead high-quality global health research. I aim to produce research that will support the inclusion of otolaryngology care within national and regional health policy. My goal is to improve access to safe, timely, and affordable otolaryngology care for all."
It is important to note that research remains core to our mission in training all of our residents. Under the guidance of our Vice Chair for Research, Dr. Brad Goldstein, and Director of Clinical Research Training, Dr. Nosa Osazuwa-Peters, our residents have longitudinal exposure to research opportunities that include mentorship in grant writing. With their leadership, our residents are well positioned to strengthen their CVs for future career opportunities as leaders in our field.
Give to Duke Head and Neck Surgery & Communication Sciences
A gift to the Department of HNS&CS is a gift of knowledge, discovery, and life.