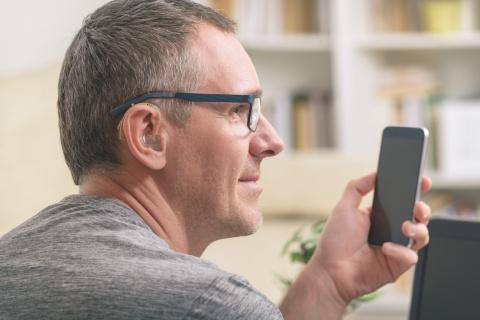 Evaluating the Benefits of Two Hearing Aids Versus One Hearing Aid in Patients with Age-Related Hearing Loss
Hearing loss often isolates patients, disconnecting them from conversations with family, friends, and coworkers, especially when there is background noise in a group setting or a restaurant. Normal leisure activities during the COVID-19 pandemic, such as enjoying television or communicating with loved ones via phone or video call, are especially challenging for those suffering from hearing loss and for their loved ones. If left untreated, patients may further isolate by avoiding social situations.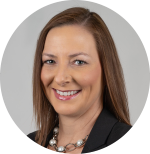 For patients 50 and older, hearing loss is common. Hearing aids are the primary treatment option, as medication and surgical treatments are not typically recommended for those in this age group. For these patients, hearing loss frequently occurs in both ears, and clinical practice guidelines recommend two hearing aids as the appropriate treatment option. However, a recent review of the scientific literature comparing the benefit of one or two hearing aids showed little evidence that two hearing aids are better than one for most people 50+ with mild to moderate hearing loss. With contemporary hearing aids being a significant cost to the patient, these findings would be significant.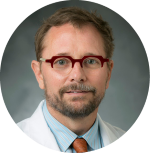 Sherri Smith, AuD, PhD CCC-A, and David Witsell, MD, MHS at Duke University have been granted a $2.3 million award sponsored by the Patient-Centered Outcomes Research Institute to conduct a study aimed at evaluating the efficacy of using two hearing aids versus one. Patients 50+ with hearing loss who are thinking about buying hearing aids for the first time will be invited to enroll. Participating patients will be randomly assigned to a two groups: patients in group one will use only one hearing aid, and those in group two will wear one in both ears.   
Throughout the 3-month study, the researchers will test the patients' hearing function and assess the patients' perceptions of their hearing function before, during, and after the trial period. At the end of the trial, participants will decide on their final treatment: one hearing aid, two, or none at all. Patient outcomes will be evaluated for an additional three months. The results of this project will better inform patients and hearing healthcare professionals on treatment options for patients with mild to moderate age-related hearing loss, and will also determine which patients are better candidates for one or two hearing aids.
Give to Duke Head and Neck Surgery & Communication Sciences
A gift to the Department of HNS&CS is a gift of knowledge, discovery, and life.