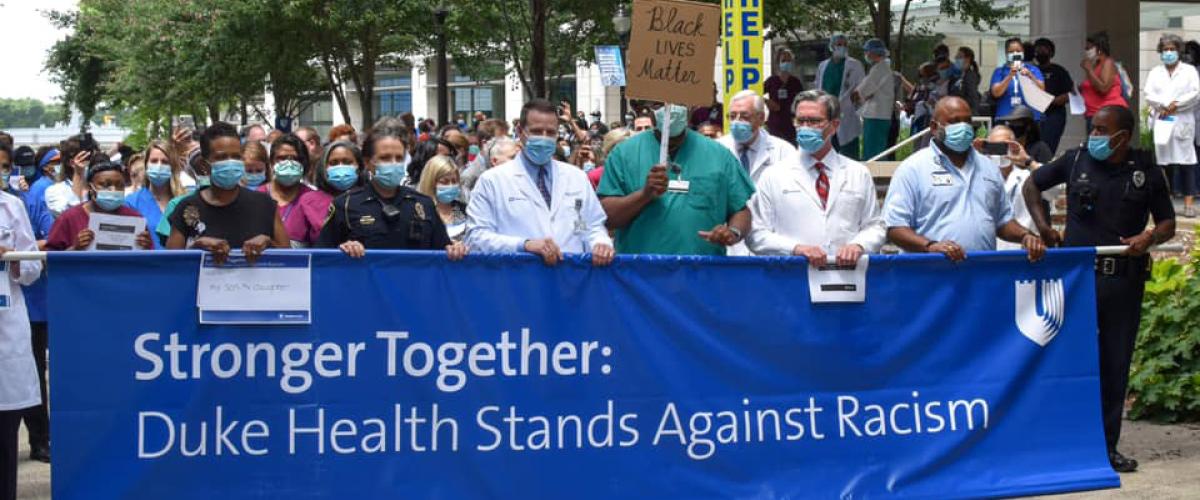 Message from the Department Chair
Dear Colleagues,
The events of the past couple of years have been a source of great distress. We have stood together to face the challenges of the COVID pandemic, during which we became aware of a gross disparity in its mortality and economic impact in communities of color.
With the murder of George Floyd in 2020, and similar events since, we have been acutely reminded of the underlying structural inequities in our society.  As we have in the face of COVID, we must remain united in the face of racism. Both COVID and racism threaten the health and wellbeing of our community. I am heartened by our team's ability to rise to this challenge guided by our core values of initiative, integrity, responsibility, compassion and accountability. Continued focus on diversity and inclusion will help us to achieve the excellence that is possible in a multi-racial and multi-cultural society.
A safe and equitable workplace is a first requirement. Our department, for example, has zero tolerance for overt racism.
In order to become agents of change we must each understand how our unconscious biases help to sustain structural inequities. Let us each endeavor to extend ourselves outside our comfort zone to better understand others' experiences, thereby creating a zone of safety in our department and at Duke, in which healing and personal growth can flourish. This is how we will overcome the legacy of racism. Our team consists of the best that America has to offer, always striving to be better, of which I am very proud.
In his poignant and emotionally honest statement to the Duke community in May 2020, Coach K said it well:
"I want to help find the answers to these questions, but before we can get answers, we have to understand at a new level. And to understand, we must listen. Listen and not judge. We need to stand up for what is right, and we must no longer tolerate racism and social injustice in our country".
The following words of Dr. Rev. Martin Luther King, Jr. resonate with me in this moment:
"The ultimate measure of a man is not where he stands in moments of comfort and convenience, but where he stands at times of challenge and controversy"
Stay well and let's look out for each other.
Best regards,
Howard Francis
Our Values
Duke HNS&CS strives to refine departmental culture to increase the level and quality of equity, diversity, and inclusion in each of its divisions. To achieve this, the Diversity & Inclusion Committee was created with involvement of faculty, trainees, and staff to promote best practices, facilitate data sharing and equity analyses, and support advocacy for departmental change.
Equity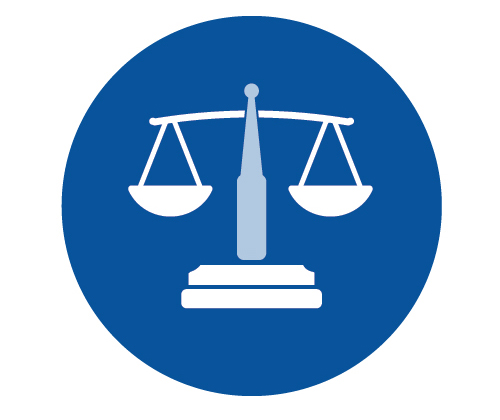 To guarantee fair treatment, access, opportunity, and advancement for all trainees, faculty, and staff in every stage of education and career development. To identify and eliminate barriers that prevent full participation of minority groups.
Diversity
To ensure our workforce comprises individuals of diverse race and ethnicity and from various backgrounds and socioeconomic environments.
Inclusion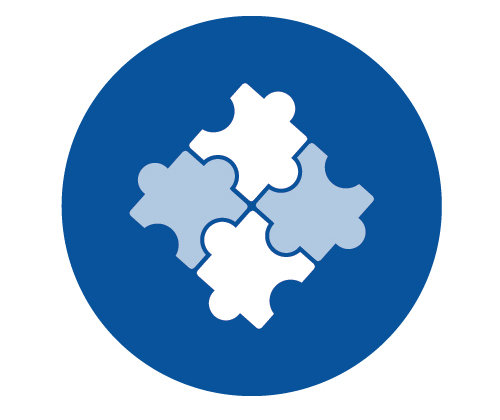 To create environments in which any individual or group feels welcomed, respected, supported, empowered, and valued.
Our Culture and Community
Our "One Duke" culture of unity, respect, and compassion also extends to the local Durham community. The Department of HNS&CS provides educational opportunities and health education and awareness workshops to community members from different socioeconomic backgrounds. Together in partnership with our local community, we can work to overcome racial, social, and health disparities.
Duke University Institutional Statement of Commitment to Diversity and Inclusion
Duke aspires to create a community built on collaboration, innovation, creativity, and belonging. Our collective success depends on the robust exchange of ideas — an exchange that is best when the rich diversity of our perspectives, backgrounds, and experiences flourishes. To achieve this exchange, it is essential that all members of the community feel secure and welcome, that the contributions of all individuals are respected, and that all voices are heard. All members of our community have a responsibility to uphold these values.
Diversity and Inclusion at Duke University School of Medicine
Contact Us
Please email Dr. Trinitia Cannon, Associate Professor HNS&CS, with any questions or concerns.