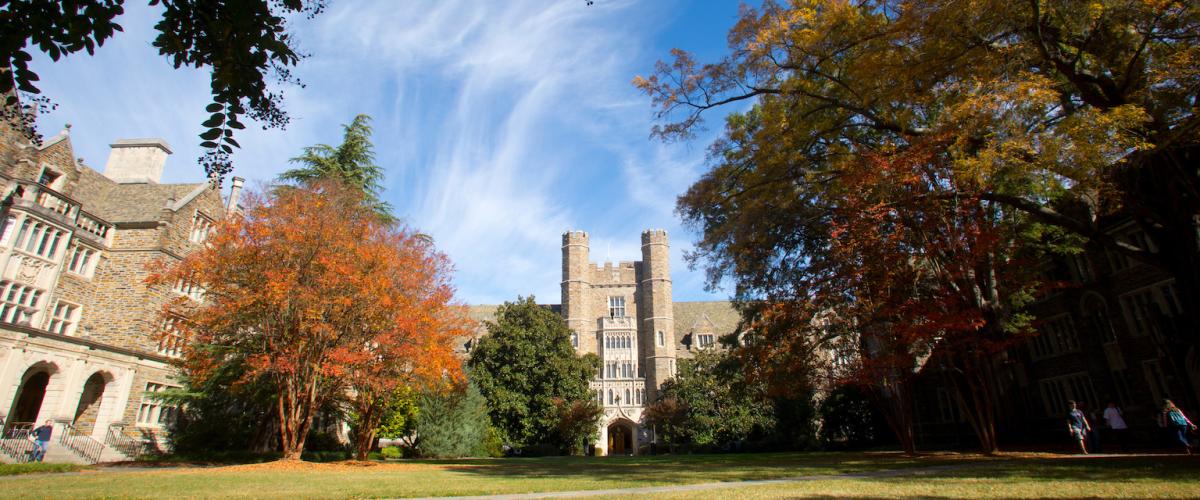 We offer a 12-month, full-time, paid, fourth-year audiology residency program. 
What to Expect
Applicants can expect a well-rounded clinical placement, offering experience with both pediatric and adult populations in a demanding and diverse environment. 
Students will serve patients within a large, outpatient clinic as well as the main hospital and Duke Children's Hospital. 
Students will gain hands-on experience in diagnostics, auditory-evoked potentials, auditory processing disorder evaluations, NICU hearing screens, tinnitus evaluation and management, and observational experience in intra-operative monitoring, hearing aids, and aural rehabilitation. 
For more information, please contact Billy Dillon at William.dillon@duke.edu.