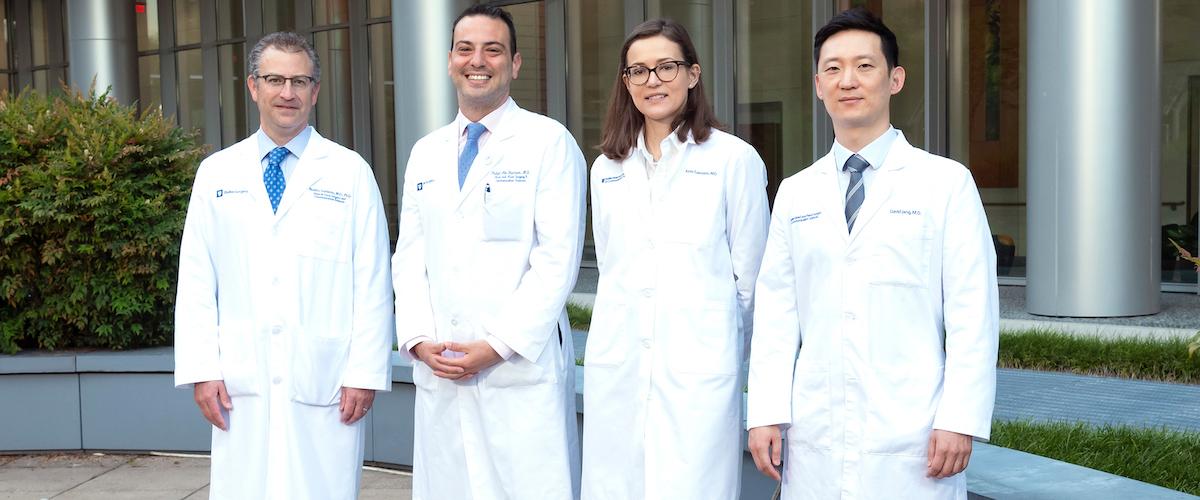 The Duke University Rhinology and Endoscopic Skull Base Surgery fellowship is a one-year program designed for those planning to pursue a career in academics or private practice.
It provides comprehensive training in basic and advanced rhinology, endoscopic skull base surgery, and sinonasal oncology and opportunities to participate in clinical and NIH-funded translational research.
Our program is currently composed of two fellowship trained rhinologist/skull base surgeons, one physician scientist, as well as an otolaryngic allergist. The fellow will be exposed to a busy tertiary rhinology practice with local, regional, and national referrals, and will participate in 300-350 operative cases throughout the course of a year. These will include primary and revision sinus surgery, endoscopic skull base and orbital surgery, and office-based procedures.
Our program's strengths lie in our clinical and research collaborations with the Robert Tisch Brain Tumor Center, the Duke Asthma, Allergy, and Airway Center, and the Duke Cystic Fibrosis and Lung Transplant Centers. In addition, the Department of Head and Neck Surgery & Communication Sciences has a world-class clinical research program, which will provide research opportunities and training for fellows who are interested.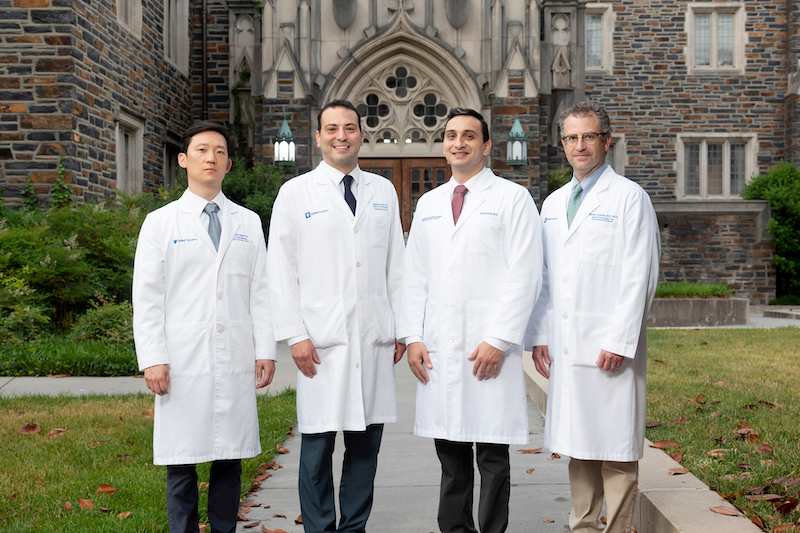 Program Directors
David W Jang, MD
Chief, Division of Rhinology and Skull Base Surgery
Associate Professor of Head and Neck Surgery and Communication Sciences
Ralph Abi Hachem, MD, MS
Associate Professor of Head and Neck Surgery and Communication Sciences
Director, Duke Skull Base Center
#1 Hospital in NC for Ear, Nose, and Throat Care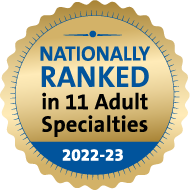 Where you receive your care matters. Duke University Hospital is proud of our team and the exceptional care they provide. That is why our ear, nose, and throat (ENT) program is nationally ranked, and the #1 ENT program in North Carolina, according to U.S. News & World Report for 2022-2023.