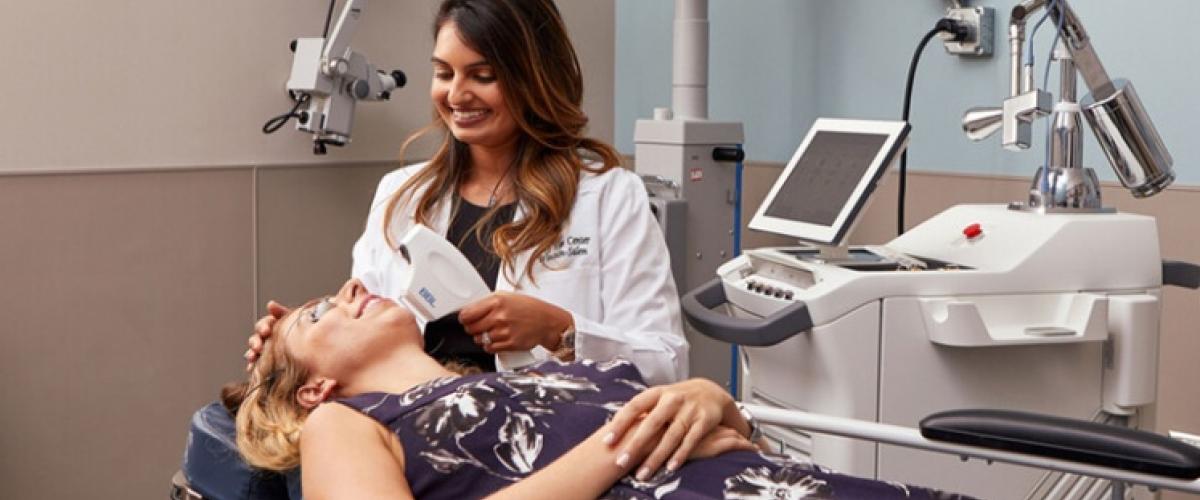 The Duke Division of Facial Plastic and Reconstructive Surgery partners with our patients to achieve their desired outcome. By giving adequate time to listen to our patients, we are able to identify their concerns and meet expectations while providing a natural, un-operated result.
We are fortunate to serve our patients in a nationally recognized medical center with state of the art facilities and support staff.
Treatments
Browlift
Craniofacial trauma
Facelift
Septoplasty
Skin cancer reconstruction (Mohs reconstruction)
Treatment for nasal obstruction
Facial Cosmetic Surgery
Duke plastic surgeons perform cosmetic procedures that enhance your face, forehead, brows, cheekbones, nose, eyes, and chin. These procedures may refine appearance, accentuate desirable features, reduce undesirable features, or minimize the impact of aging. In addition, plastic surgery procedures can improve function following injury, disease, or deformity.